Wave Technologies Inc. offers a full line of hosting solutions and a team who specializes in creating, rebuilding and enhancing web sites for small to big business owners. We offer web applications to big corporations by providing them a tool that can handle data with speed and intelligence, offering their employees access anytime, anywhere.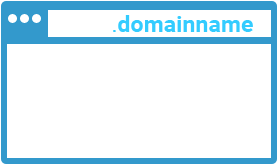 Domains
Find the perfect domain for you or your business. Register with us for a very affordable price.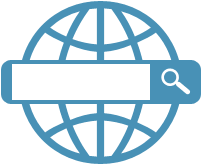 Website
Our development team can help you build an effective, responsive, well-designed, elegant website that fits your brand.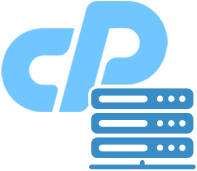 Web Hosting
We offer powerful web hosting solutions that can accommodate your website's needs.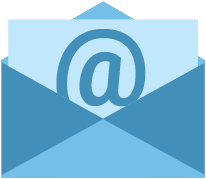 Emails
Custom email for your business and includes collaboration tools like Gmail, Calendar, Meet, Chat, Drive, Docs, Sheets, Slides, Forms, Sites, and more.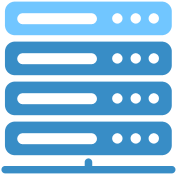 Servers
Make sure your servers are always in top shape. Let us know how we can help.
Fill out this form, let us know what you need. We look forward to hearing from you.
Wave Technologies, Inc. works with the leading technology providers to deliver and integrate innovative solutions for our clients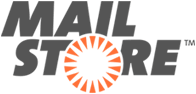 get in touch with us